Medical Applications
All Lumoptik devices are disposable, compact and cost-effective, and utilize our patent-pending Light Assisted Breach Assessment (LABA) technology.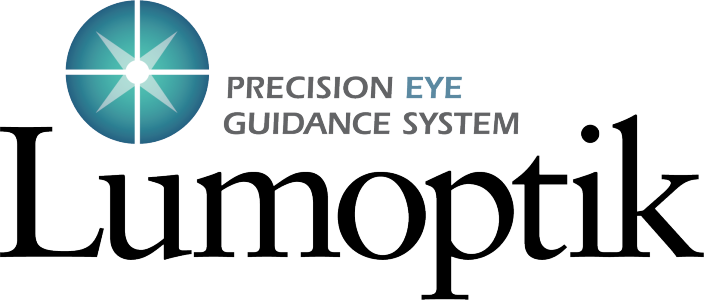 Precision Eye Guidance System - The demographics for age-related eye pathologies, including diabetes, macular degeneration and vein/vascular occlusion disease are expected to double over the next few decades as the population ages. Our device is designed to deliver pharmacologic or cell-based therapy to the suprachoroidal or sub-retinal space, thereby advancing the successful treatment of blinding retina and macular diseases.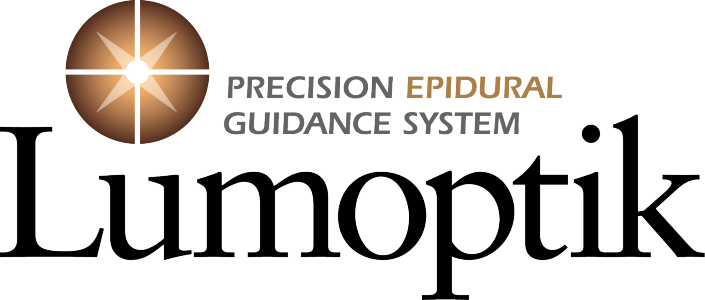 Precision Epidural Guidance System - The insertion of an epidural needle for anesthesia or pain management is currently a blind procedure associated with multiple risks and potential complications. The potential for human error causes anxiety for both clinicians and patients, and can result in failed anesthesia, debilitating headaches, neurological damage and additional procedures. Our device delivers real-time feedback and assurance that the tip of the needle has accurately entered the epidural space.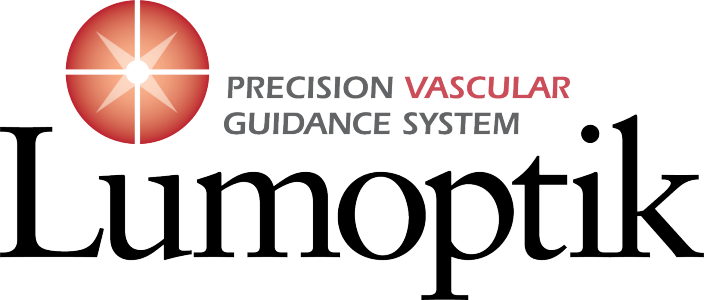 Precision Vascular Guidance System - The need for vascular access is associated with most hospital admissions and outpatient surgeries, as well as interventional radiologic procedures, chemotherapy treatment, kidney dialysis and emergency room visits. The most common vascular access procedures are peripherally inserted central catheter (PICC) lines, peripheral IVs and central venous lines. Our device offers immediate feedback when the tip of the needle enters the lumen (inside of the blood vessel). An additional warning occurs if the clinician advances the needle too far and is in jeopardy of perforating the opposite wall of the vessel.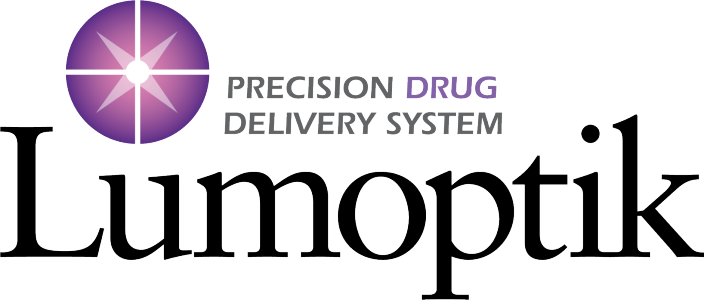 Precision Drug Delivery System - Delivery of a drug to its target (diseased organ) usually requires using larger- than-needed doses of the drug to create a high-enough blood level to deliver a sufficient amount of the drug to its target. This approach is associated with the possibility of significant systemic side effects, rendering many effective drugs unusable due to their toxicity when administered in large volume. Our system enables users to deliver a small volume of a timed-released drug to a precise location within an organ or other designated anatomic location.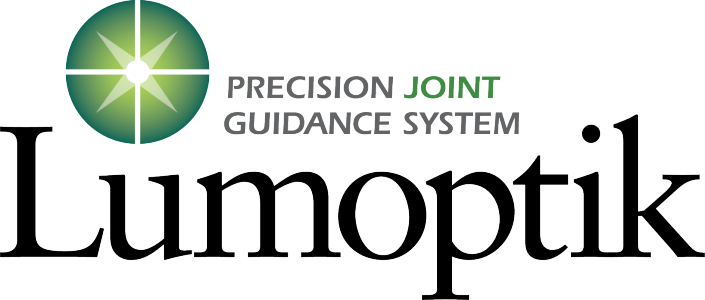 Precision Joint Guidance System - Every day orthopedists and rheumatologists perform more than 200,000 office procedures that require access to joints. Common procedures include steroid and lubricant injections for the treatment of rheumatoid arthritis and osteoarthritis, and assorted sports injuries. Unfortunately, studies have shown that up to 40% of the time the needle doesn't properly access the joint space, thereby delivering the medication to the wrong location. Our device offers a precise location delivery of the medication, and is designed to complement the increasing availability of stem cell based treatments.